Me, 1998. I was THE sexy.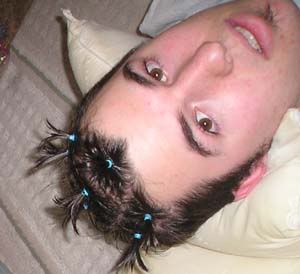 This would be Chad, see why I love him? He allowed me to do stupid things to his hair 7 years ago! Maybe thats why I love him?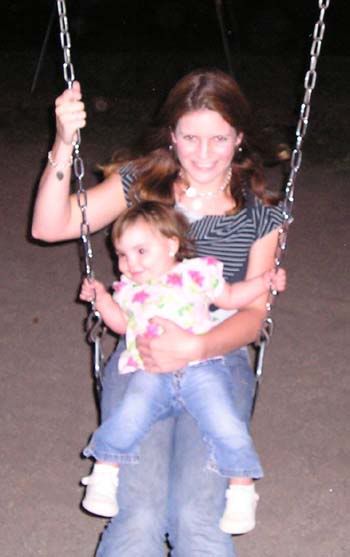 Me and Alexis, Alexis was probably 7 months old.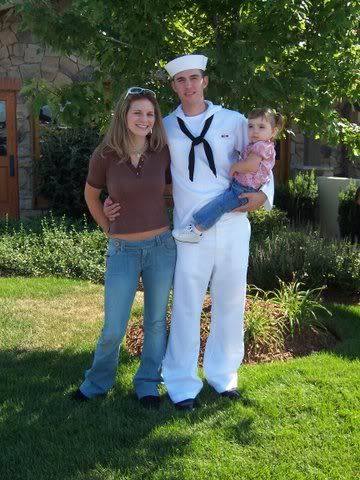 This is Chad's bootcamp graduation in 2005. I look chinese or something!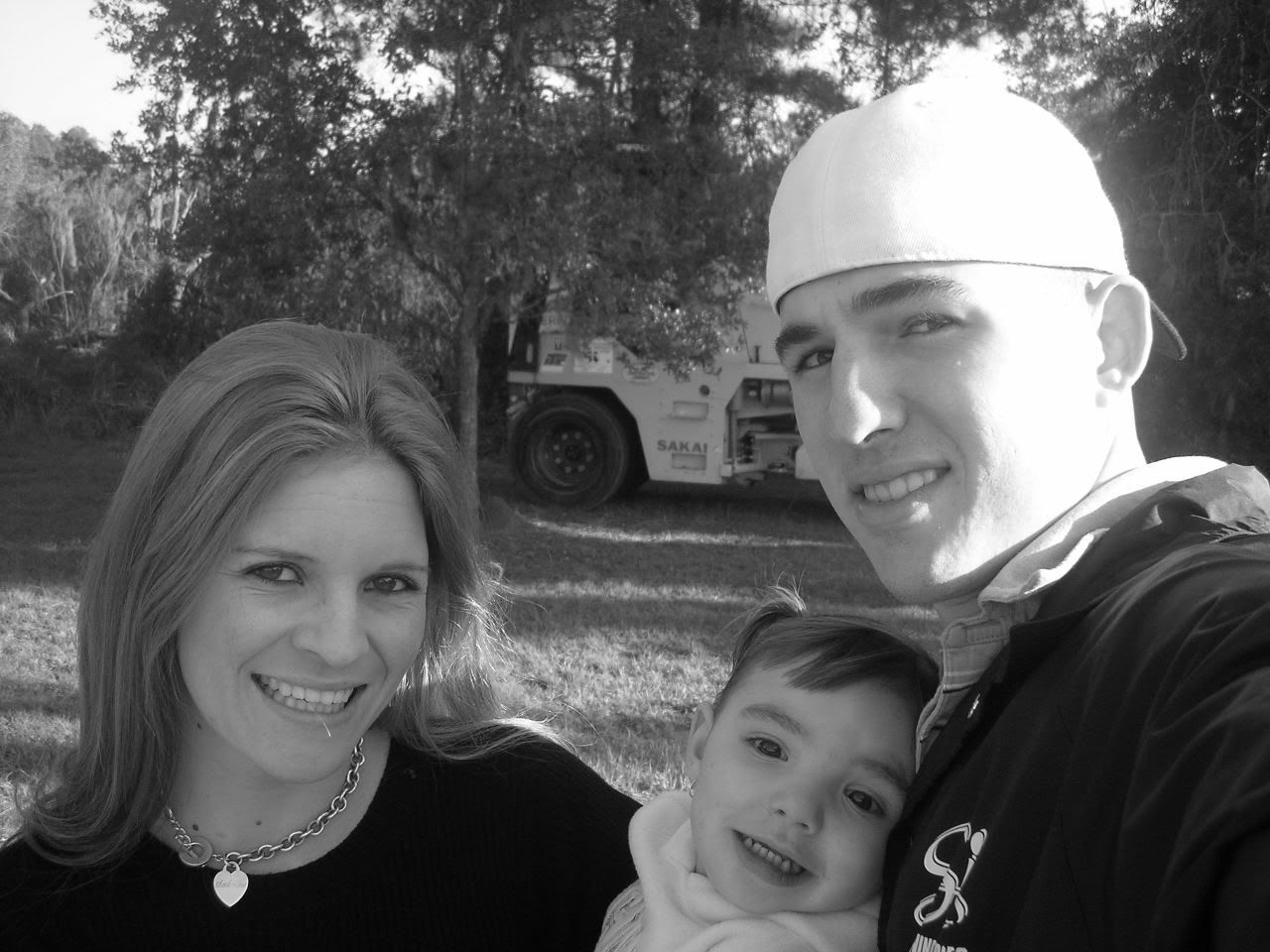 We lived in South Carolina after he graduated bootcamp. Our cute little family of 3!
Yay beach!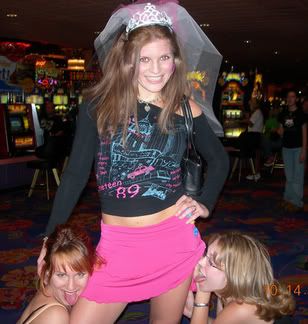 My 2nd bachlorette party for my second wedding LOL. (I've been married to one Chad... twice)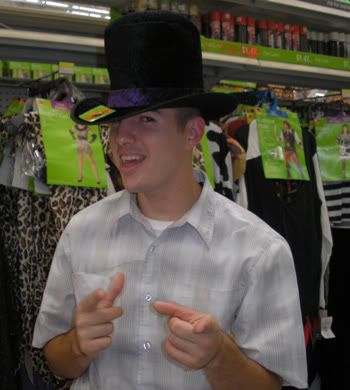 My goofy husband, we we're halloween shopping in 2006.
My little Biscuit wanted met to piant her nails, 2006.
Some whit trash bash, I swear I was drunk 80% of the time in South Carolina.
I gave Chad some awesome haircuts.
I told myself I was sexy while intoxicated.
I allowed my husband to do a LOT of stupid things with our toddler.
I got ultra skinny (OMG 135, gross) and went REALLY blonde for our 2nd wedding.
Me and my Bestie on my wedding day.
Me and my SFF, I do what I want on my big day!
I got pregnant again. I was 5 months pregnant, I had great boobies!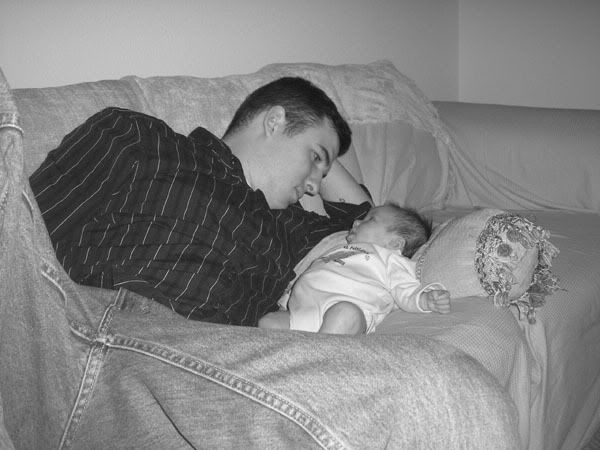 And then there was Trenton!
Alexis totally loved him!
Chad and Trenton, mid 2007.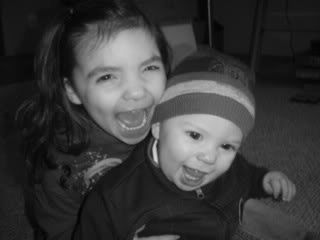 Alexis and Trenton mid 2007.
Me 2007.
My family of 4 in late 2007.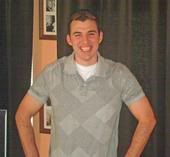 Chad in 2008.
Me 2008.
Me and Alexis 2008.
Me and Trenton Jan 2009.
Alexis and Trenton Spring, 2009.
Me, 2009. Knocked up with Jessa.
Less than 3 months to go, hurry up baby Jessa!
And then she came! hello Jessa :D
Feb of 2010. I'm sexy. Admit it.
My handsome boy Trenton 2010.
Alexis 2010.
Jessa 2010.